June 5, 2017
This Week in the Hustle (6/5)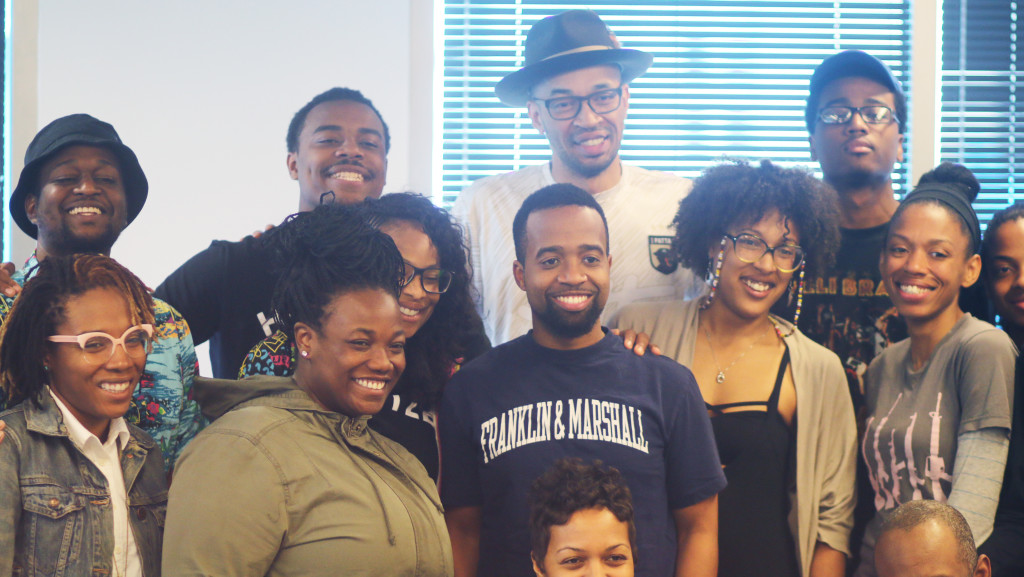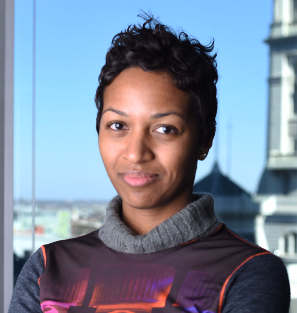 Amira Smith was a guest on Good Day Philadelphia's morning show segment, where she spoke with news anchor Lauren Johnson about the importance of diversity in film. Amira is the Director of Marketing & Multicultural Affairs at the Greater Philadelphia Film Office, where they held a rally for the Philly Film Industry to support more film funding from the City.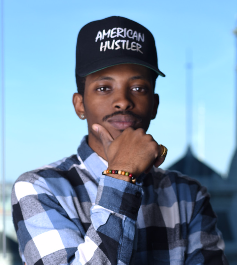 Kenny Earle is a burgeoning rapper and music artist. During his time in IHHE he has fine-tuned his business proposal, and Kenny has been confident enough to apply for a micro-grant which will go towards funding for his digital media agency; his application made it to the second round!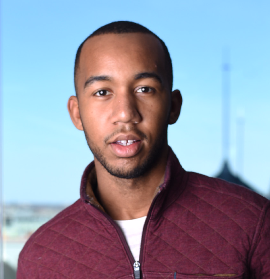 Alonzo Goodman has been spending a lot of his time working with event production professionals around Philly. He was at Roots Picnic last weekend, working with the production coordinator there. This week he will be the production assistant with MADE LA during their fashion week festival. The week afterwards Alonzo will be working with Heineken for their Heineken Green Room event series in New York and Philly, under the wing of Little Giant Creative.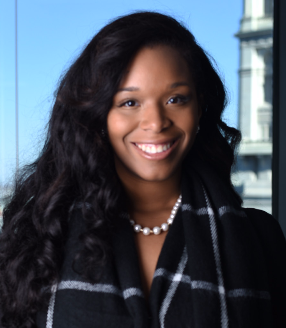 Kiyla Armstead recently graduated from Howard University with the class of 2017. She has also just accepted a job offer from Facebook. She put in her resignation at her current job, and will be moving to Chicago this July!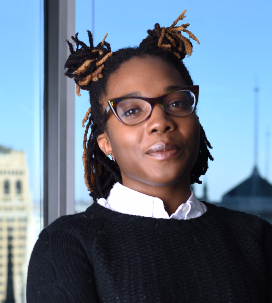 Taahirah Stith is working on her business Beans+Brains, a pressed juice and food and wellness service based out of West Philly. While their business is only online for now, Taahirah and her sister have recently been meeting with a developer in Brewerytown who is interested in having their business move into their building, potentially a big move into a brick and mortar location for Beans+Brains!