July 17, 2017
Pitch Day Winner Highlights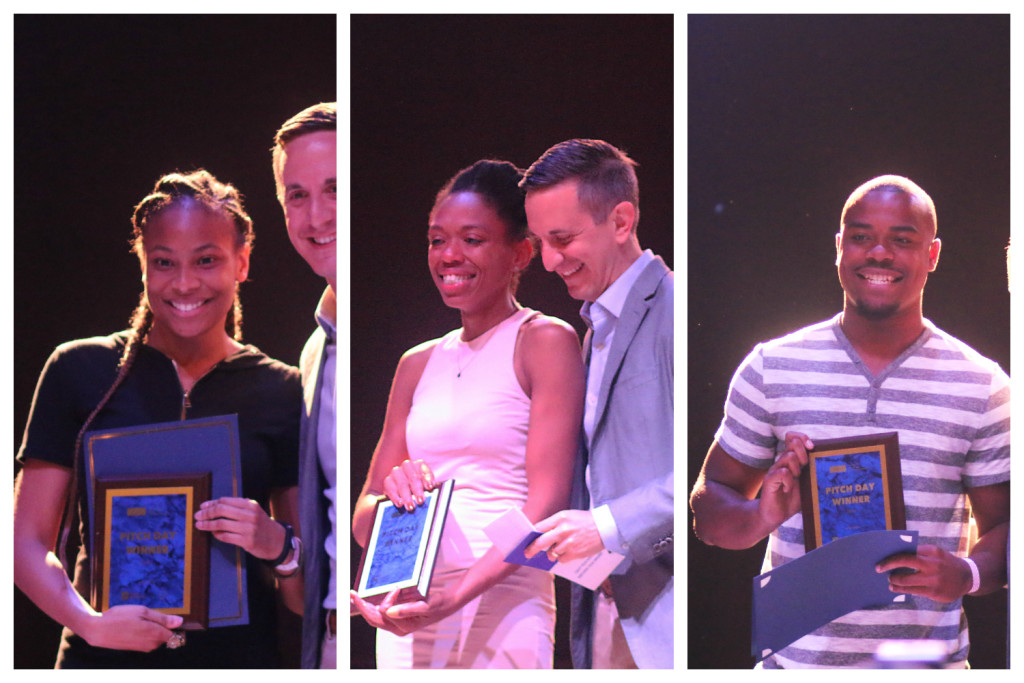 It has been a long year and journey for the program and its students. It cannot be understated that the staff and facilitators of IHHE are incredibly proud of each of them. After all their hard work and time spent on their weekends learning and networking and building up their business proposals, it all came to a head last week at Pitch Day and the end of year celebration. Here, we are extremely excited to announce the winners of our Pitch Day Competition!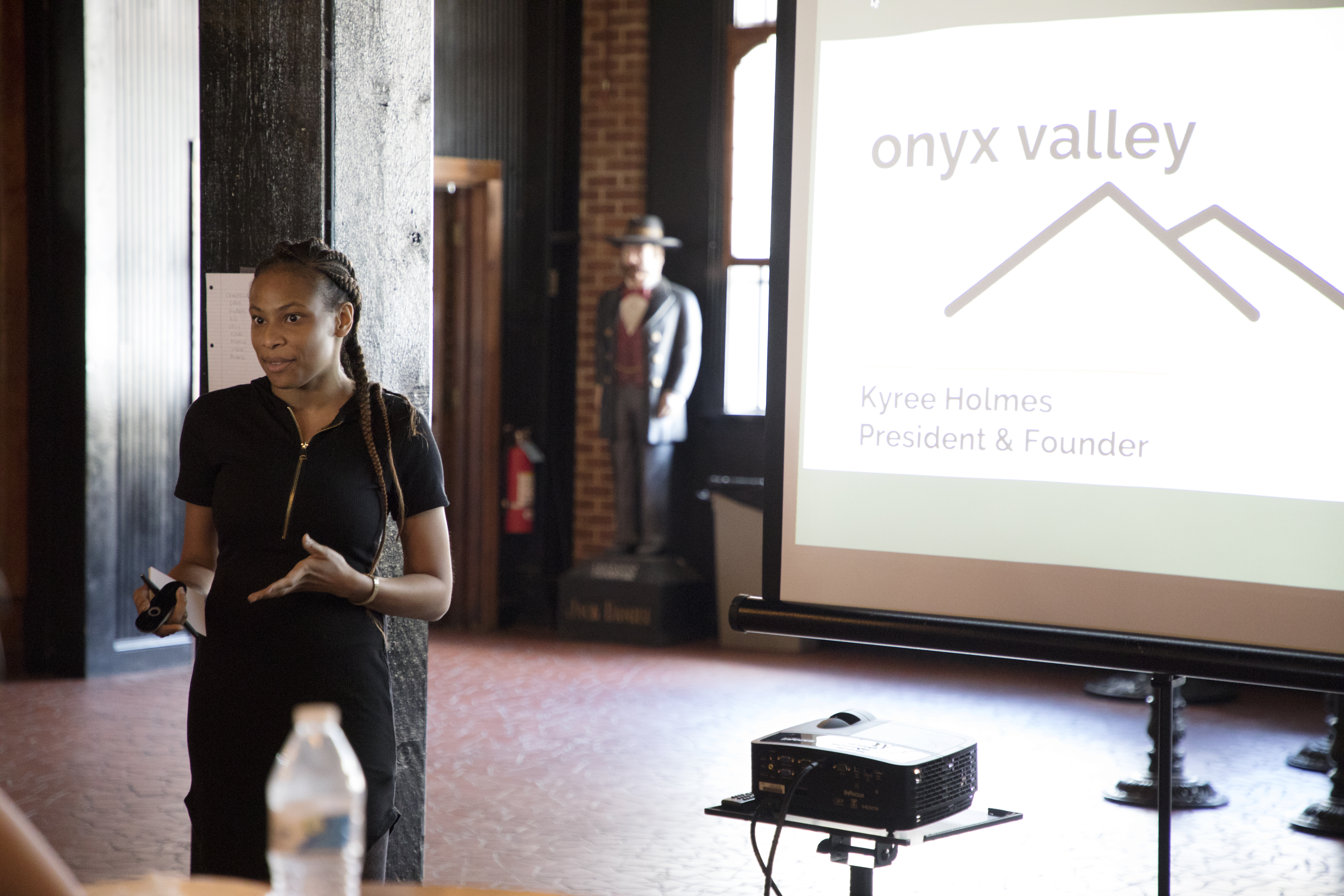 Kyree Holmes
Onyx Valley
Kyree pitched a recruiting company specializing in identifying and developing diverse talent in the tech field, and matching top performers with companies in the industry.  
Onyx Valley will focus on:
Inviting students to participate in the tech community
Offering free workshops and mentorship programs
Helping students explore and prepare for careers in tech
Expanding the industry culture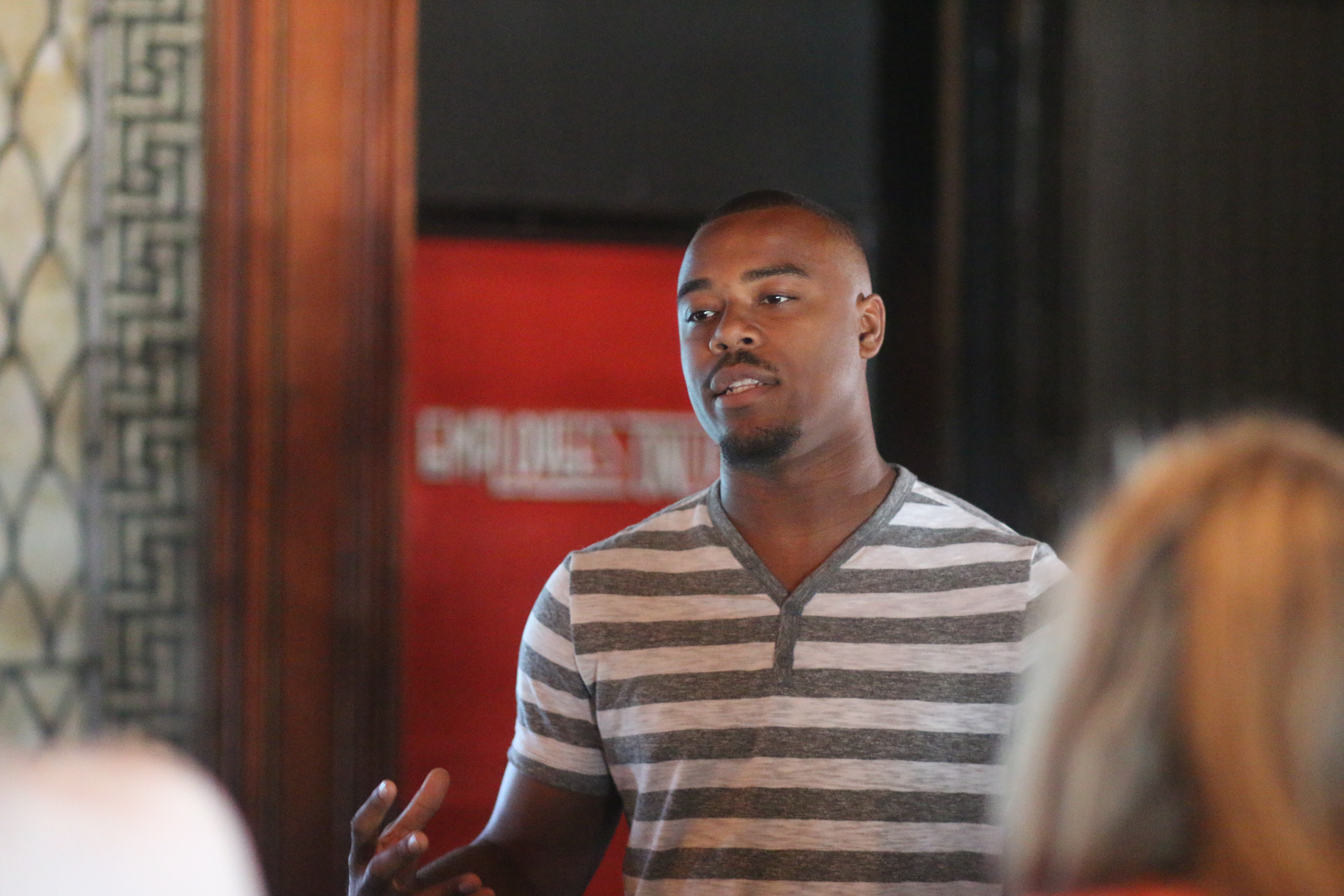 Tony Chennault
Mike Jay Films 
Tony is a director, producer, and writer who produces narrative-driven stories through short films, documentaries, and webisodes. He pitched a film production company that produces content focusing on social justice issues, urban community issues to encourage community engagement. The film production company is named in honor of Michael Jay, Tony's step-brother who was also an aspiring filmmaker; he lost his life in 2012 as an innocent bystander in a drive-by shooting. Tony seeks to continue his brother's legacy through his company and his films.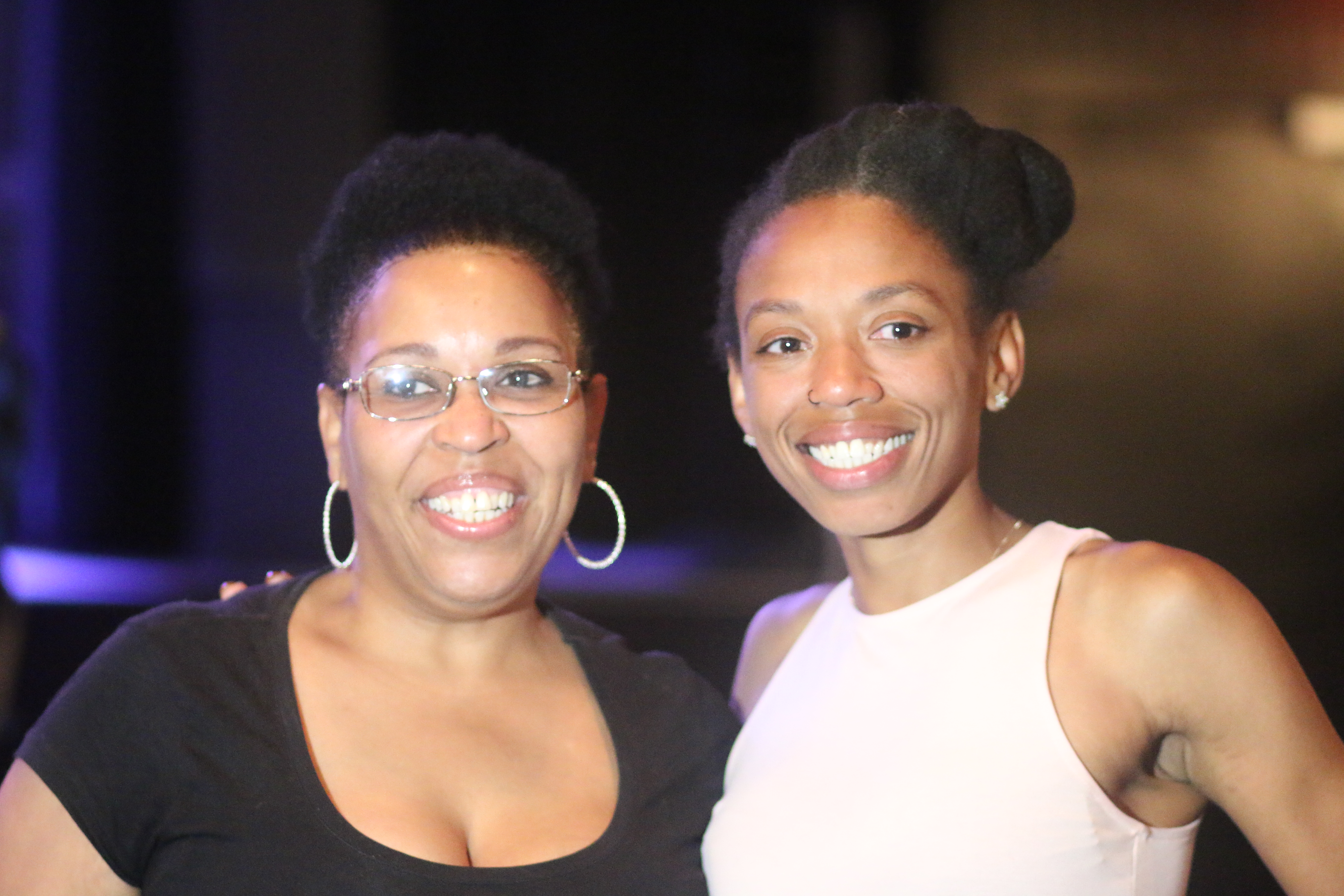 Keira "Ke" Stevenson
Good Hood Girls
Ke pitched a lifestyle brand that promotes, supports, and reflects joy, freedom, sisterhood, confidence, and prosperity in the lives of black women. Good Hood Girls's first venture is starting with a nail salon and lifestyle experience, which addresses the questionable practices, poor service, decreasing quality of currently existing salons. The salon industry profits considerably off of black women, but where you rarely see Black women in roles of leadership. Ke is trying to change that with her business.