March 3, 2017
Student Web Series "Oldhead" To Start Second Season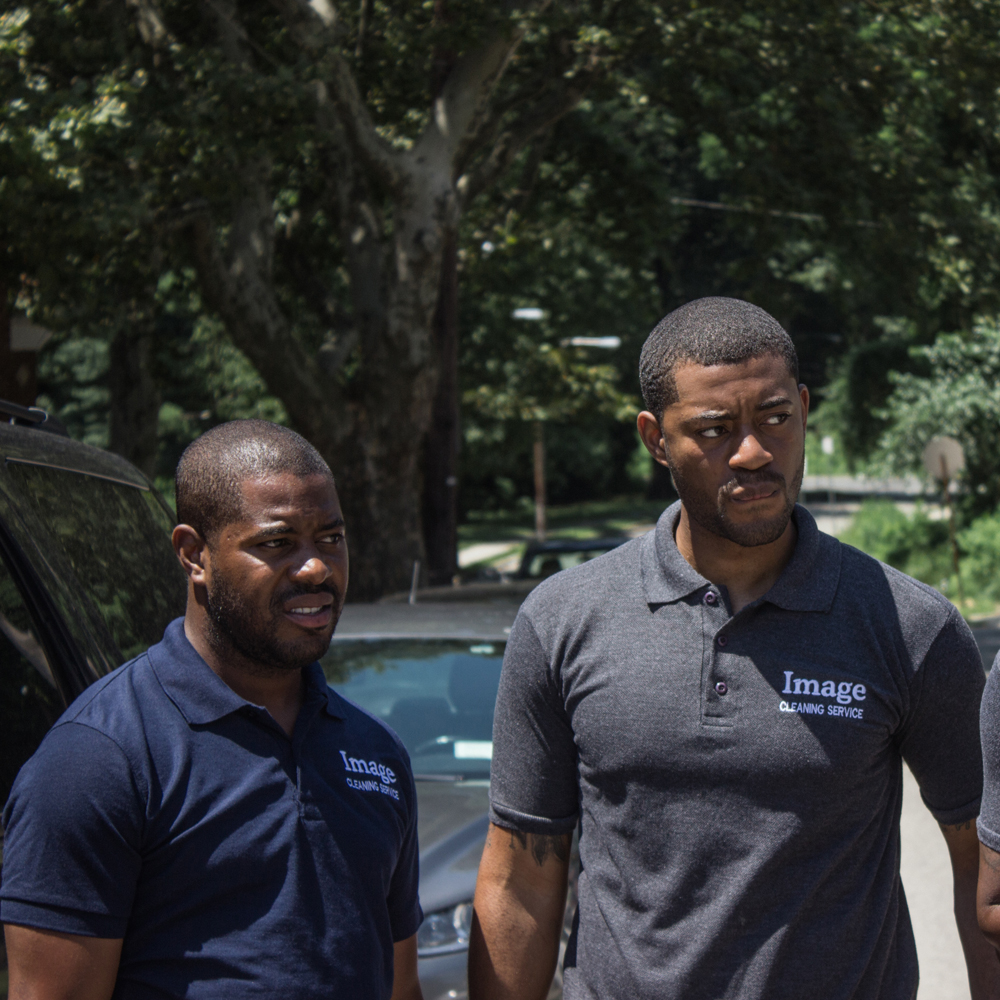 Coming off of the success of Oldhead's first season, Tony Chennault, IHHE class of 2017, is set to start off the second season with an event-filled weekend.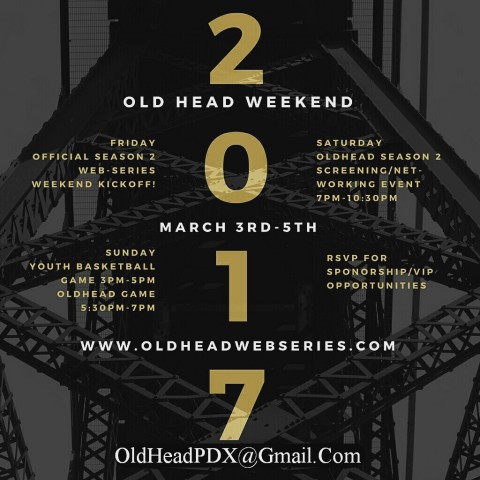 The web series Oldhead display the authenticity of the urban cultures throughout the Philadelphia communities. An Oldhead is an authoritative figure in the Philadelphia community who passes down wisdom to the younger generation. We want to give the audience insight on some of the socio-economic issues inner city youth face such as drugs, violence, and lack of resources. Majority of the youth growing up in urban communities lack male authority figures in their life. In producing this show we aim to call back all the male leaders such as coaches, mentors and other authority figures that wants to help our young people become productive citizens.
To initiate the beginning of Oldhead's second season, Tony's production team is organizing a weekend kickoff of networking and fun for all ages, including a pick-up basketball game (for young and oldheads) and a season 2 screening of the web series. Check out their
website here
, where you can sign up for updates as the series progresses.
Their official trailer is below; take a look!