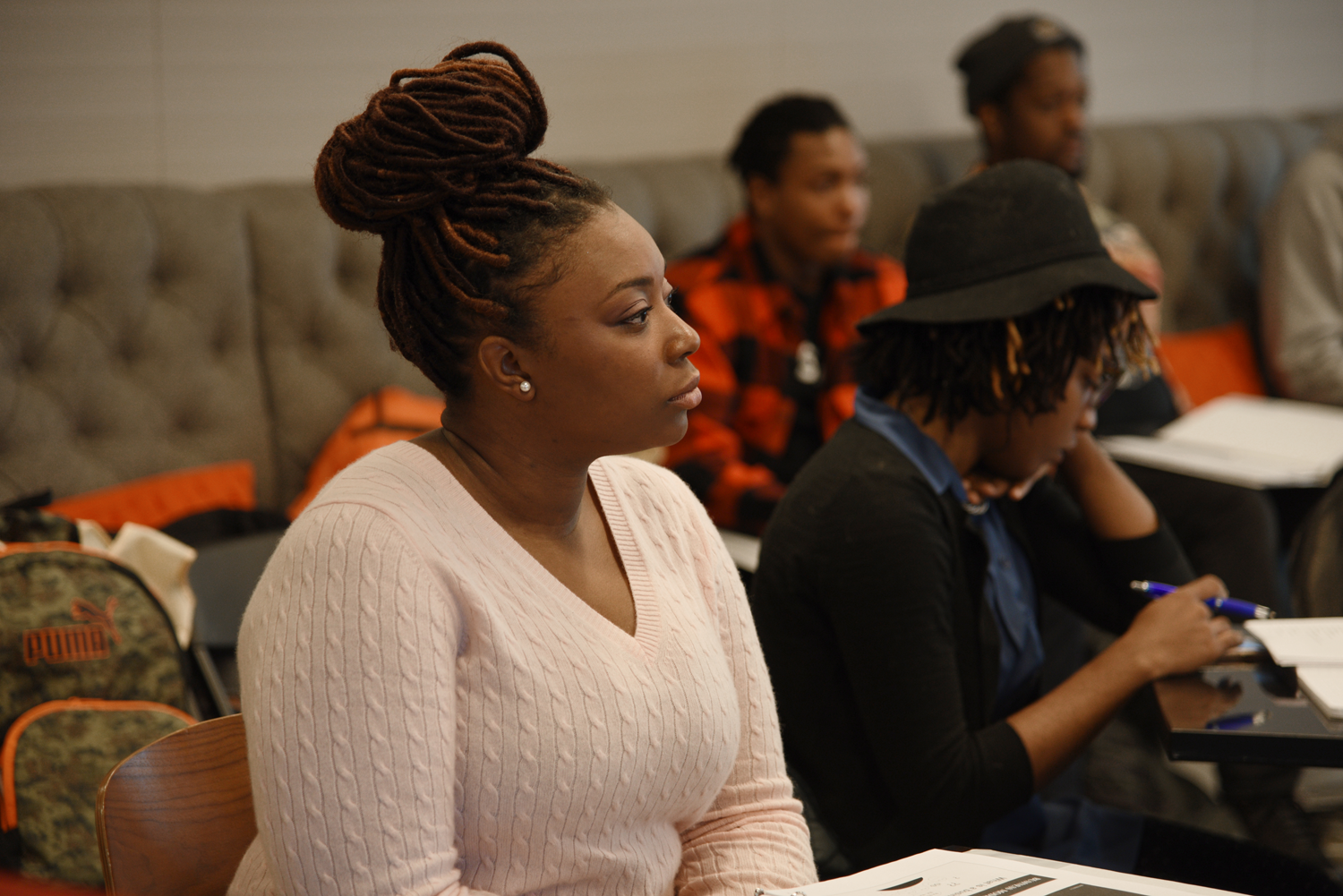 Summary
The theme for Studio Session 3, "#squadgoals", was a three-step call to action for our entrepreneur's personal and business growth.
The Steps
Step 1
We examined the circle of influencers our entrepreneurs currently have supporting them, their leadership development and business objectives.
Step 2
Reviewed our entrepreneur's  "squad" to reflect the team of individuals needed to support and help execute their business plans.
Step 3
Created a strategy to fully engage and enroll their "squad" in their outlined roles.
Guest Speakers
Chris Nagy
Kate DeSantis
Natalie Nixon
Syreeta Scott
Thane Wright
Shani Newton
Chris Cho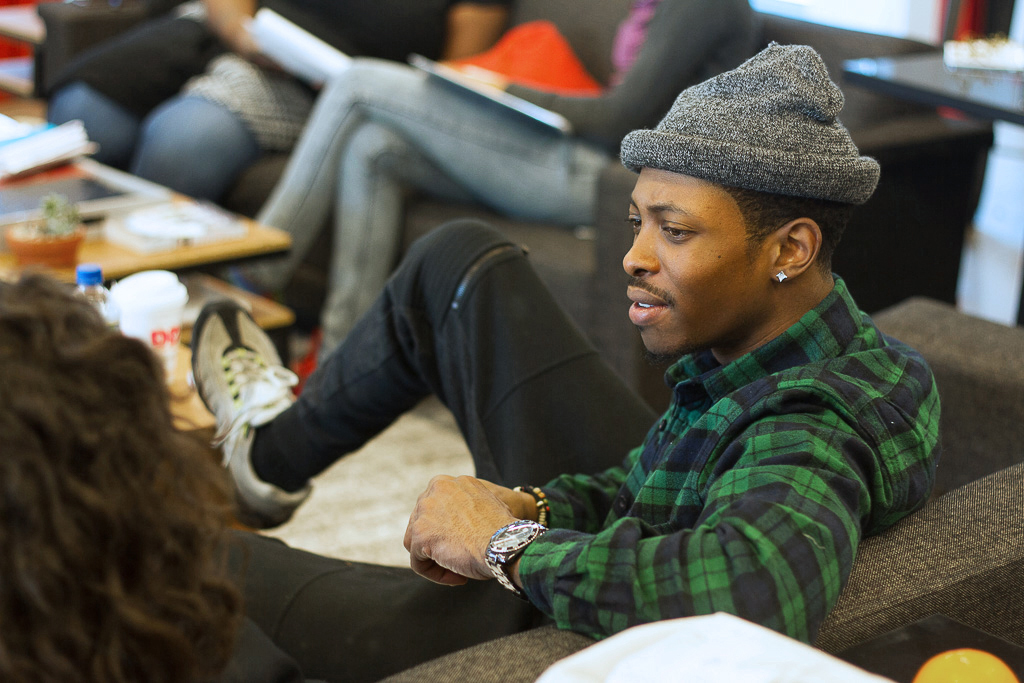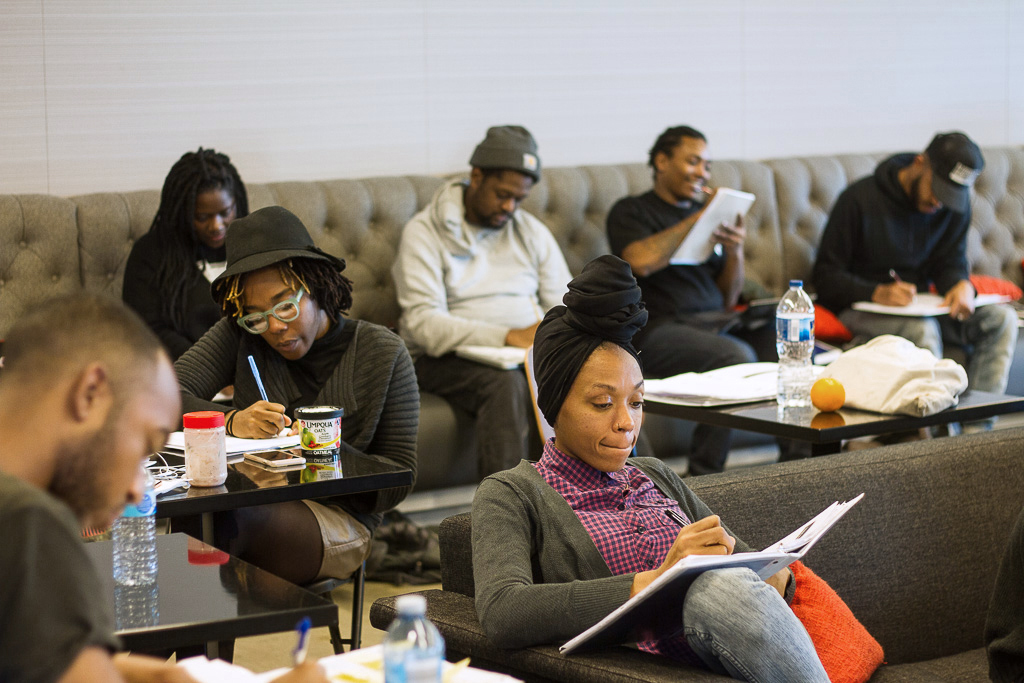 Listening Party with Chris Nagy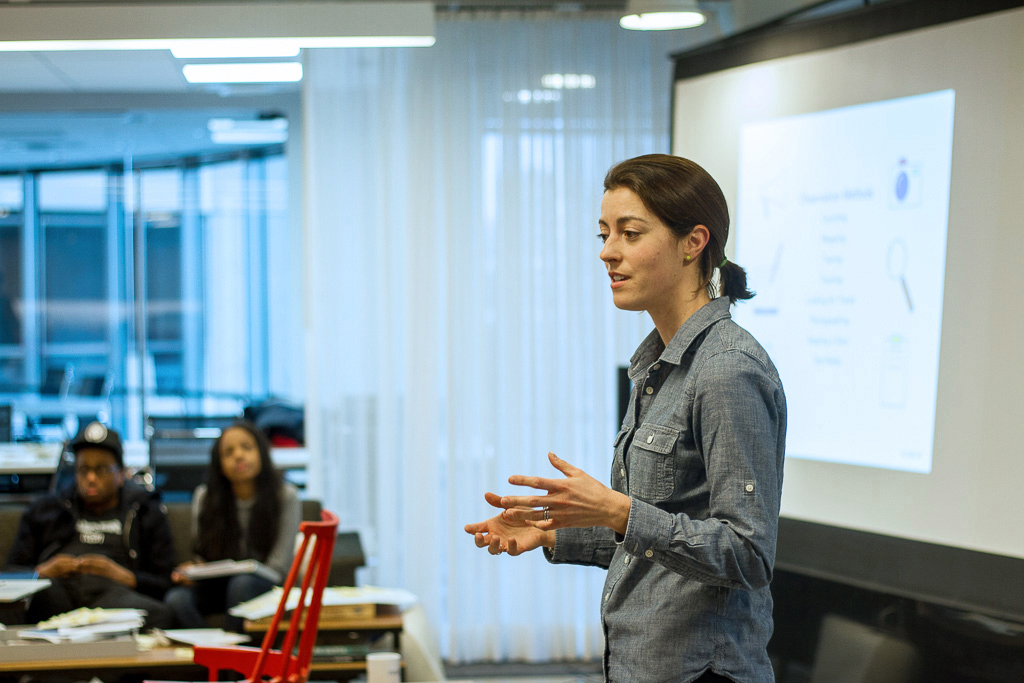 Customer Reserch with Kate DeSantis from Gehl Institute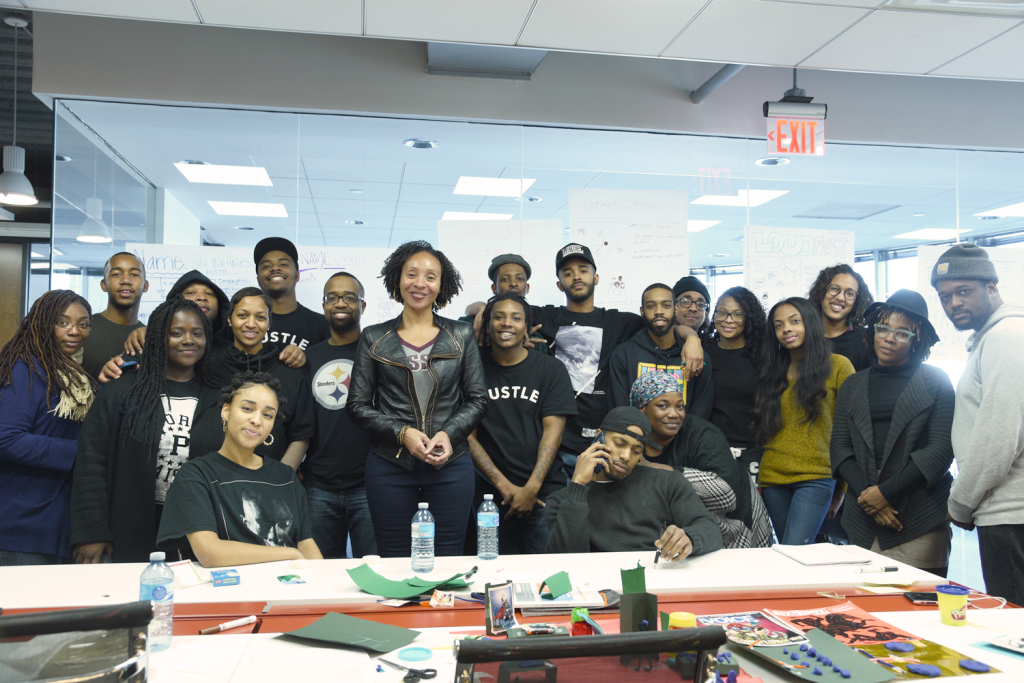 Minimum Viable Product with Natalie Nixon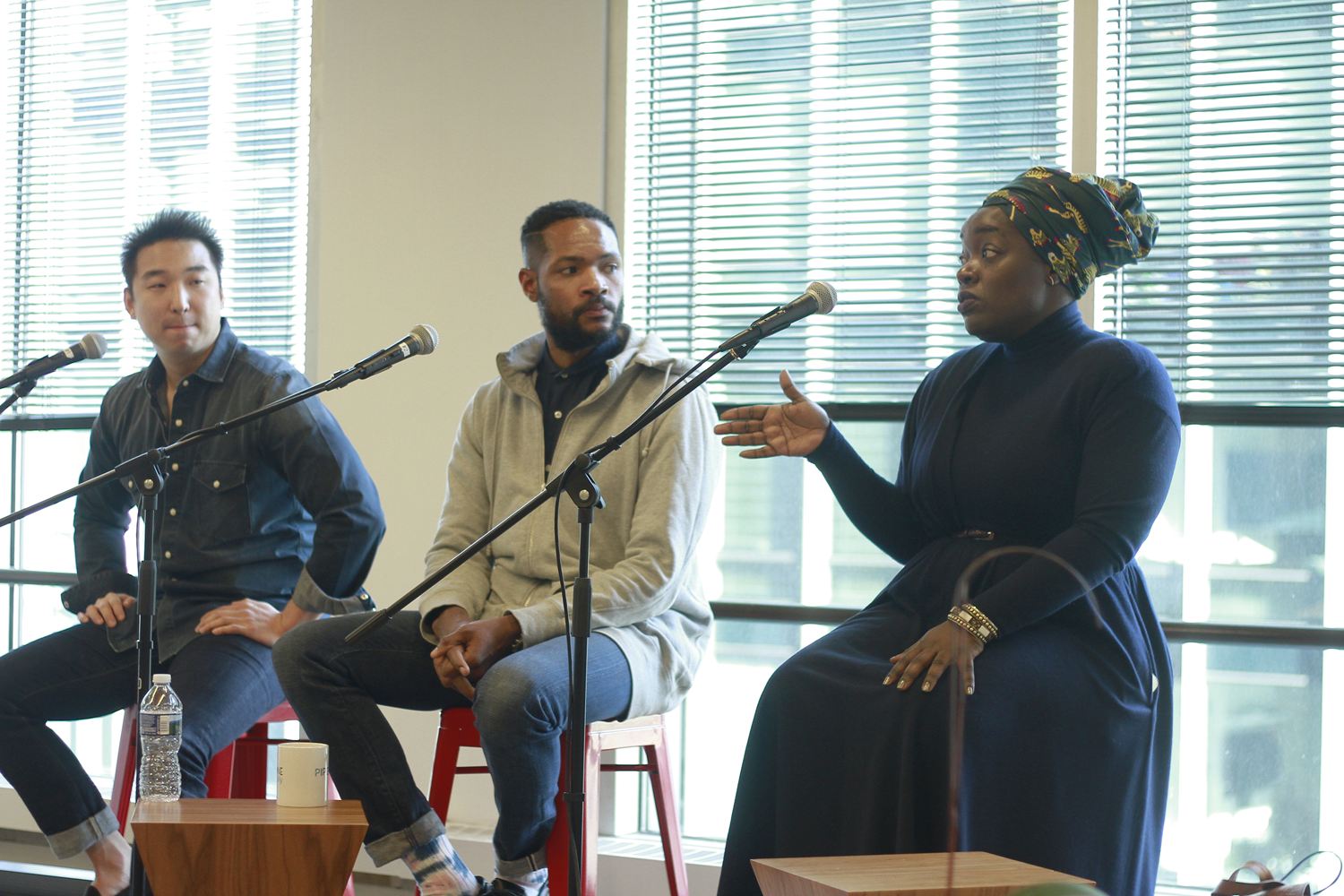 Listening Party with Syreeta Scott, Thane Wright, Shani Newton and Chris Cho

What They Learned
Found out the key components of their business model and how they relate.
Highlighted the importance of a supportive team and partners.
Developed tactics that refine relationships and build partnerships.